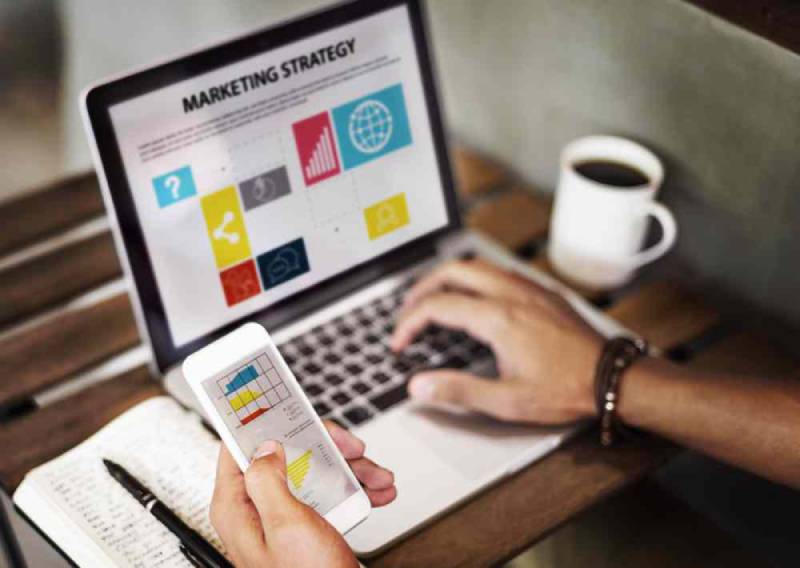 Marketing
Automation
Implementing any successful marketing strategy requires efficient marketing operations, backed by a fully functional marketing automation platform that simplifies your actions and lets you measure results.
If you already have a marketing automation platform, are you leveraging it to its full potential? How well is it letting you engage leads and enabling your sales folks to jump in and close at the right time?
To unlock the full value of your marketing efforts, leverage on our Marketing Automation Services. Below are some of our more sought after services, but if you have a specific need…
Talk To Us
Plans &
Packages
How do you define success? Share your objectives with us and, together, we will create a roadmap to achieve them.
Implementation
Package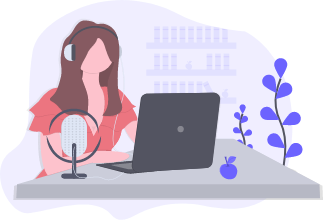 Full implementation of your marketing automation platform, including execution of integration, template setup and training.
Get a quote
Market Automation
& Audit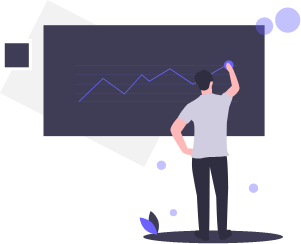 Comprehensive audit of your current usage and recommendations on improvements for maximum marketing efficiency.
Get a quote
Data Cleansing
& Segmentation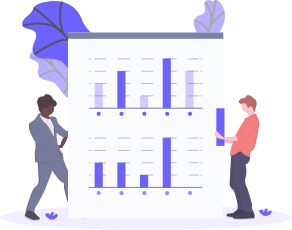 Clean up and enrichment of your contact databases (CRM) and proper segmentation of contacts to align with your marketing objectives.
Get a quote